Episodes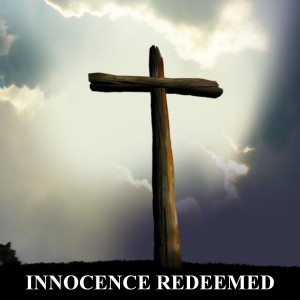 Sunday May 08, 2022
Sunday May 08, 2022
The eye of the storm is upon us, closer than many believe.  Time is running out for those being called to get themselves right with our Lord Jesus.  In this second installment of 'Get Into The Ark" I will be laying out wrong attitudes verses what we should be doing in this late hour.  Special guest Manyrounds of 'Fellowship of the Fortified Tower' will also be joining me for a very real discussion in what we are seeing and what fate will come upon those who continue to live in rebellion.  This is a long podcast (the longest I've ever done), but there is a lot to cover and put into perspective as it pertains to wrong attitudes and heeding the calling to get right and maintain doing what is right in the eyes of the Lord.  It is my prayer this episode will be a blessing to you and that you hear the Lord's calling to stop sitting on the fence and call on Him before it's too late.  The Ark is pulling up to the dock.  Will you get in it (get right with Jesus)?
Visit Innocence Redeemed here:
https://www.innocenceredeemed.blog/
Visit Manyrounds and his ministry 'Fellowship of the Fortified Tower' here:
Comments
(1)
To leave or reply to comments, please download free Podbean or
AMEN to this amazing podcast!! I was thrilled to hear you guys make reference to the book of Nehemiah, fight for your wives and your children!!