Episodes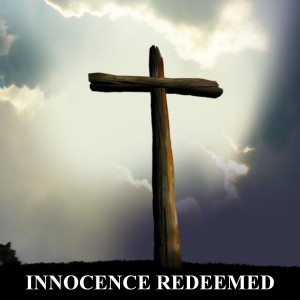 Monday Sep 19, 2022
Monday Sep 19, 2022
On this episode of the Innocence Redeemed podcast I will be sharing a dream-vision I had on the morning of 9/19/2022 where I appeared to be in a desolate land with shanty-towns intermittently scattered and those in these were doing unsavory things just to stay alive or doing what they had to do just to survive.  The dream indicates what the tribulation judgment will look like if the misled church in addition to unbelievers alike, do not find their salvation/repentance. It's not a pretty picture.    Verses as they pertain to this episode may be found on my blog:
https://www.innocenceredeemed.blog/2022/09/19/dream-new-podcast-the-whole-world-will-become-a-shanty-town/      
Comments
(3)
To leave or reply to comments, please download free Podbean or
I really think what we have seen is the aftermath of a nuclear attack.
On the Jezebels, so true, and there are male ones as well. We have seen an increase in jezebels in general over the past few years. Very interesting podcast!!
Wow, what an interesting dream vision! Many of us have seen things that seem to be in that same time - I remember seeing the empty stares on the groups of people shuffling down the street where I saw the woman cooking dog entrails in an open pot over fire outside. I also saw no children. What we didnt see also stands out - no gospel going forth, mo. Curches. No teaching about the Lord.